CONTACT US
COVID ASSURANCE
Our Flexibility Promise allows you to book with confidence
JOURNEY PLANNING
Designed by our expert Travel Designers
The Luxury Travel Experts
Australia is vast. It contains myriad of wonders and like a perfectly tailored suit, each trip is different; just as each traveller is different. And that's exactly why we're here: to help you to experience Australia on your terms. Attentively, reassuringly and expertly – we are here to guide this island continent into the palm of your hand.
CONTACT US
Journey planning
With access to Australia's most unique accommodation, superb activities, and flight specials, we can personalise your New Zealand experience to your tastes. Not to mention a comprehensive range of luxury small group and privately escorted tours.
START PLANNING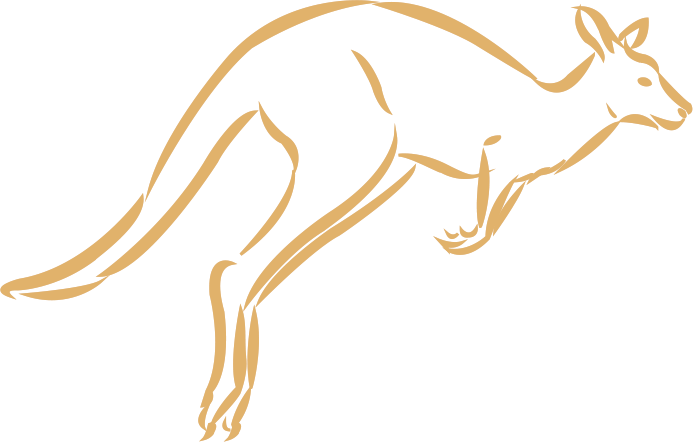 "Absolute did an amazing job planning our incredible honeymoon! Jess was outstanding to work with and made an unbelievable itinerary that was customized just for us. Everything went seamlessly and all of the excursions were exactly what we were looking for. "
Helen Fabrizio, USA.
Curious about travel?
Inspiring travel itineraries and expert advice delivered to your inbox.
START PLANNING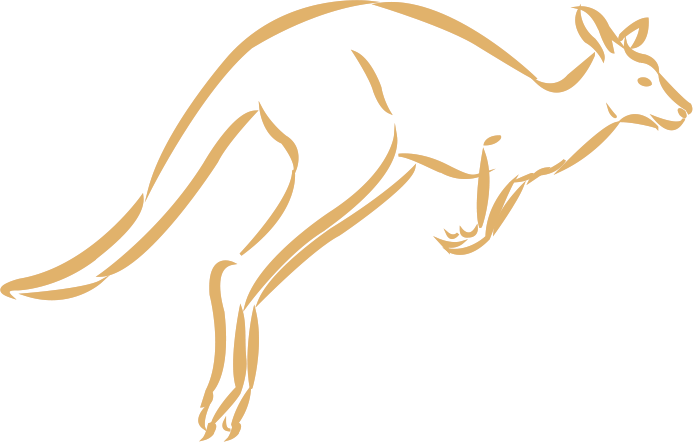 -->